Concrete Batching Plant Manufacturer Branch in Indonesia
A modern construction site is inseparable from a high-quality concrete batching plant, which is characterized by easy installation, high production volume, and a safe frame.
Our company has its own products (HZS series concrete batching plant), because we are a manufacturer of concrete batching plant, providing concrete batching plant and various construction machinery and equipment at cheap prices. Modern equipment and strict adherence to technology and formulations ensure that products are produced that meet all major characteristics and parameters. Our equipment can produce several grades of mortar (concrete) steel fiber concrete, and various reinforced concrete structures. We provide cheap price and high quality concrete batching plant equipment in Indonesia.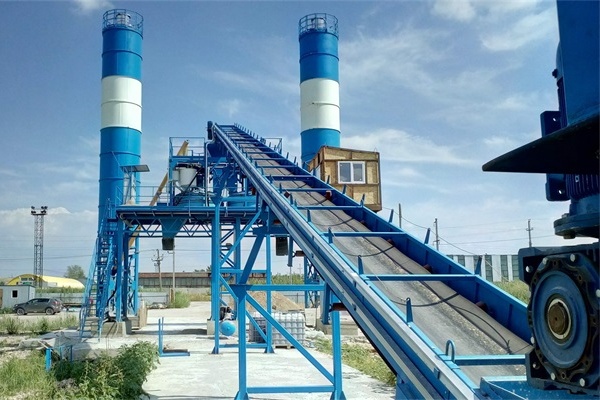 Concrete Batching Plant Manufacturer
Camelway is a professional manufacturer of concrete batching plant. It has its own offices in Uzbekistan, Indonesia and other places to solve customer problems in a timely manner. Camelway is a concrete batching plant with a history of 36 years manufacturer, very experienced.