JS Concrete Mixer and HZS Concrete Mixing Plant for sale
Concrete Mixer
JS series concrete mixer is a kind of forced horizontal-axis mixer. This machine has double advantages of single machine independent operation and simple concrete mixing plant composed of PLD series batching machine. It can also provide matching main machine for mixing plant.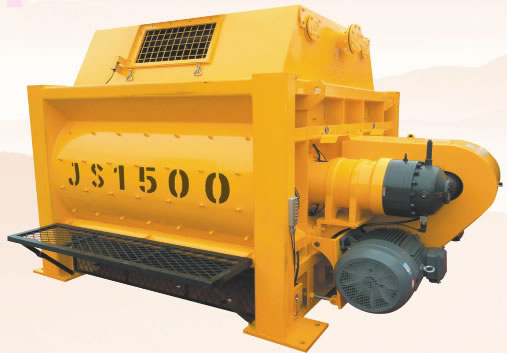 JS series concrete mixer is a kind of high efficiency and widely used. It have the characteristics of energy saving, environmental protection, stable operation and long service life. It can mix dry hard concrete, plastic concrete, flowable concrete, lightweighe aggregate concrete and various mortars. This series of mixers have reasonable design structure, novel layout and convenient use and maintenance. At the same time, it have many models for users to choose from, it can also be restructured according to the spacial requirements of users to meet the needs of users.
Concrete Mixing Plant
HZS series of concrete batching plant consists of the material supplying, weigh, mixing and electrical control system. This series of concrete plant have high productivity, with discharge height of 3.8/4m, suitable for all types of concrete mixing, as industrial civil engineering, water and enectricity, ports, roads, railways, airports, bridges and other construction of concrete prefabricated products, also commercial concrete production plant.
HZS series concrete mixing station is a compulsory and efficient equipment. It can produce many kinds of concrete, such as plastic and hard concrete, with high production efficiency. We have stationary concrete batching plants, mobile concrete batching plants, temporary concrete batching plants and continuous batching plants respectively.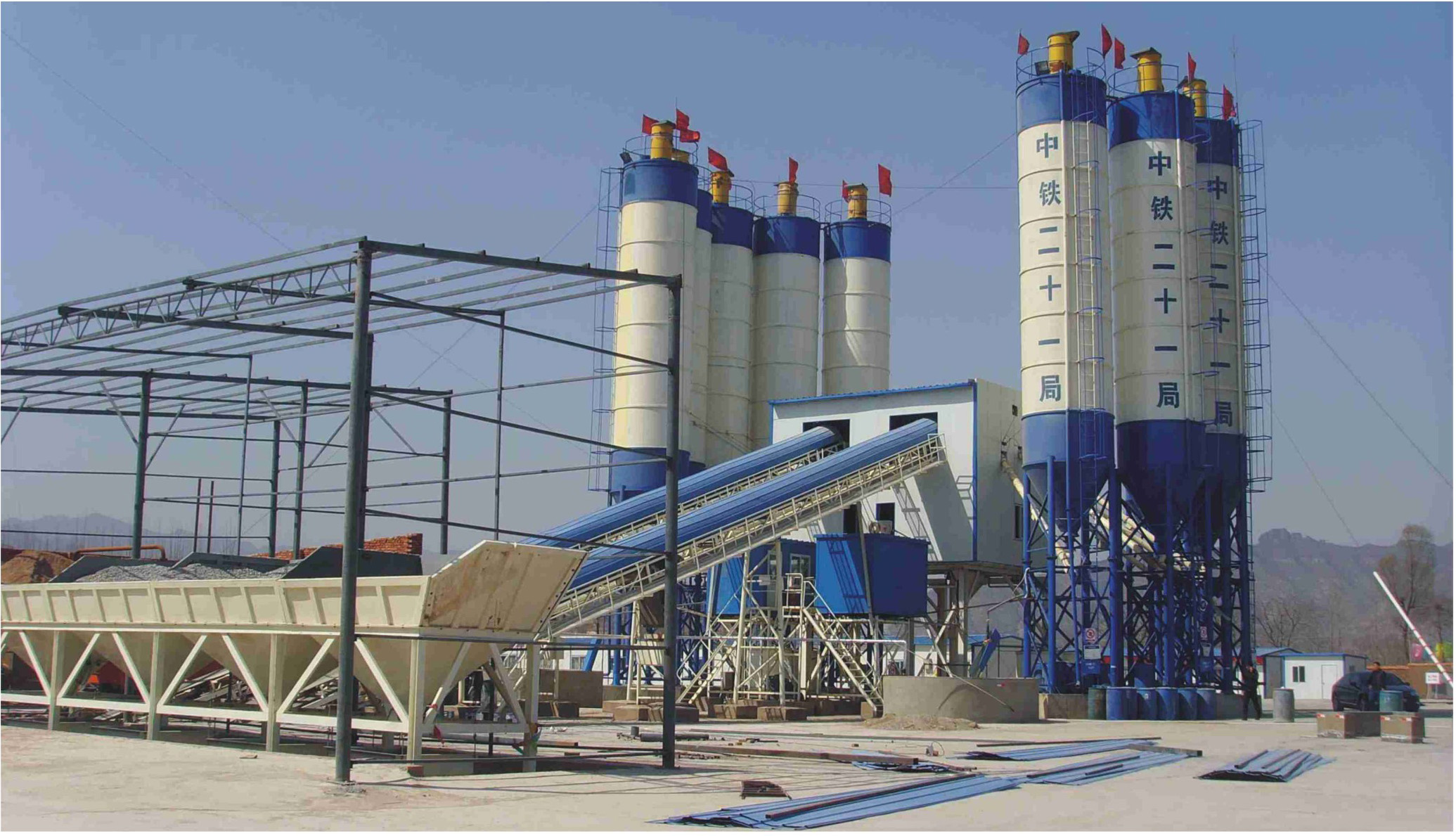 This series of mixing stations are compact in design, saving floor space, good in safety, low in dust, low in noise, more green and environmental protection, high in measurement accuracy, and the matching products are all well-known brands