Mobile Concrete Mixing Plant for sale in Malaysia
The Camelway Machinery activity was based for several years on the realization of mixing plants for concrete production, for prefabrication, ready mix, block make and big works, characterized by the complete modularity of the single components (hoppers, silos, belts, etc.). This modularity makes the configuration of whole plant very flexible and facilitates subsequent modifications and maintenance.
Currently, to meet the demands of the Malaysia market, we have developed a new mobile concrete batching plant, which can reach an hourly production up to 120 m³ for concrete and more than 150 m³ for cement mixtures, depending on plant configuration.
The great adaptability of this system allows to customize the batching plant in order to meet the different needs of customers.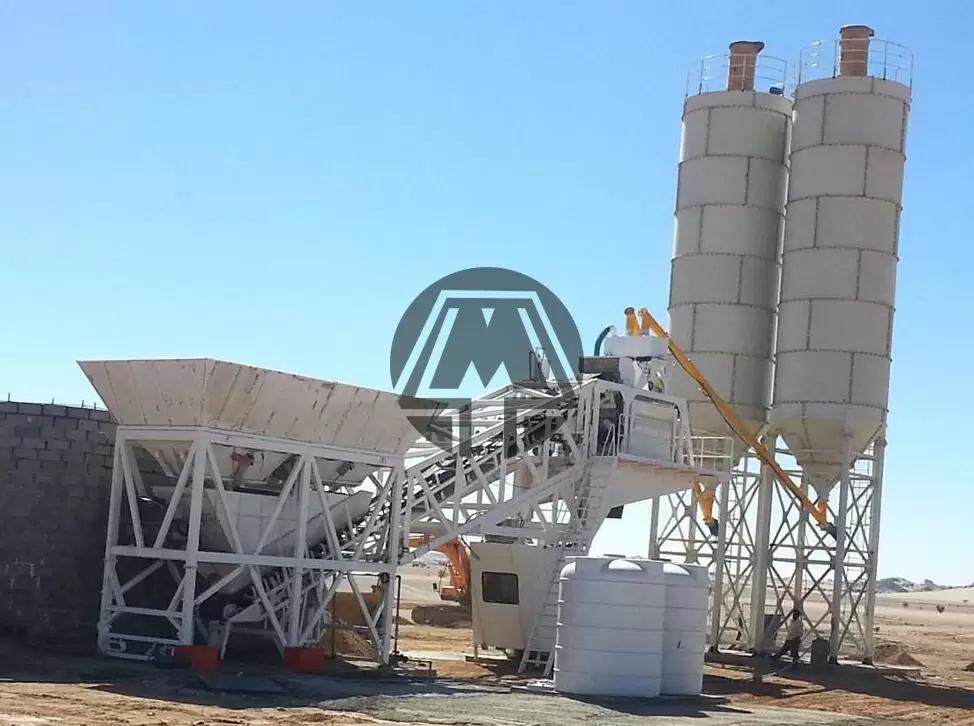 Concrete Batching Plant for sale in Malaysia
Camelway manufacture and design concrete batching plant for customer worldwide, we sale more than 100 units of concrete batching plant in the past 2019. In 2006, Our first concrete batching plant sold to Malaysia, in 2019, we sold 4 concrete batching plant to Malaysia. Contact us if you need any type of concrete batching plant in Malaysia, We can help you solve many problems.