Stationary Concrete Batching Plant For Sale Peru
South America concrete batching plant
In South America, Peru is one of the fastest-growing economies, and the Peruvian economy is based on the development, processing and export of natural resources. The main natural resources are mining, agriculture, and fishery resources. China is one of Peru's largest trading partners. There is a complete cooperation direction and system between the two countries. Concrete batching plant equipment and crusher equipment are sold to Peru every year. The amount is very huge. Because there are more mining in Peru, there are more crushers and construction equipment.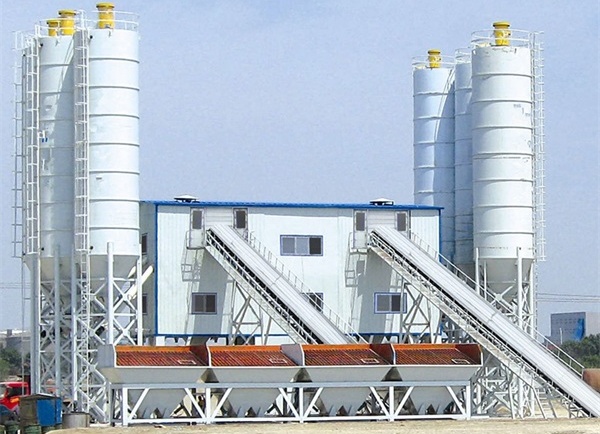 Camelway concrete batching plant
Camelway specializes in the production of concrete batching plants and crusher equipment. A country like Peru is suitable for installing a stationary concrete batching plant, Because the stationary concrete batching plant is modularized, it can effectively prevent dust pollution and achieve zero emissions. We installed a number of concrete mixing stations in Peru. The legs of the Camleway concrete batching plant are made of special metal, which greatly increases the safety. The exterior is insulated with paint to prevent corrosion in bad weather and effectively increase the service life.
Camelway specializes in the production of stationary concrete batching plants, mobile concrete batching plants, simple concrete batching plants and other construction equipment. With more than 30 years of rich production experience, it can provide a variety of private customized solutions with perfect after-sales service,You can solve your problem within 30 minutes of providing your effective contact information. The same is true for pre-sales services.