what's the normal tempurature range to work with concrete batching plant?
what's the normal tempurature range of concrete that produced by concrete batching plant ?
The standard tempurature of pouring concrete is 5℃~35℃, it is -15℃ in winter under antifreeze.
According to the commercial concrete batching plant laboratory records this year, the maximum temperature of the atmosphere is 27-31 degrees Celsius, the water temperature is 16-18 degrees Celsius, the average temperature of the sand is 21-25 degrees Celsius, the cement temperature in the cement truck is 60 degrees Celsius, and the commercial concrete (C20-C50) is 26-31 degrees Celsius. We focus on the C50 and C40 high-strength grades, and the measurement of the concrete temperature of the cement with a high amount of cement. The outlet temperature is mostly 30-31 degrees Celsius.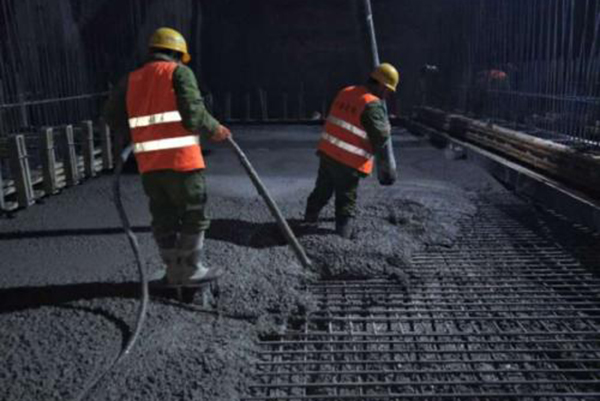 Concrete strength test
In order to determine the actual ratio of the output temperature and slump in actual production, a simulation experiment should be carried out before production. After the raw materials are in place, a formally produced C50 commercial concrete is selected as a sample, and the performance indexes such as primary temperature, pouring temperature, slump, water retention, and cohesiveness are measured.

CAMELWAY is a professional batching plant manufacturer, we make special solution for our client to run batching plant, no matter in hot summer or cold winter.