Concrete Batching Plant for Sale in Yemen
As a professional manufacturer of batching plants, Camelway sell concrete plants all over the world. I have worked for the Middle East market many years, and sold several batch plants for Oman. According to our market investigation and prediction, Yemen will need quatatity of concrete in the future. Yemen has suffered a lot since 2015, but it will complete the reconstruction quickily with the help of petroleum economy.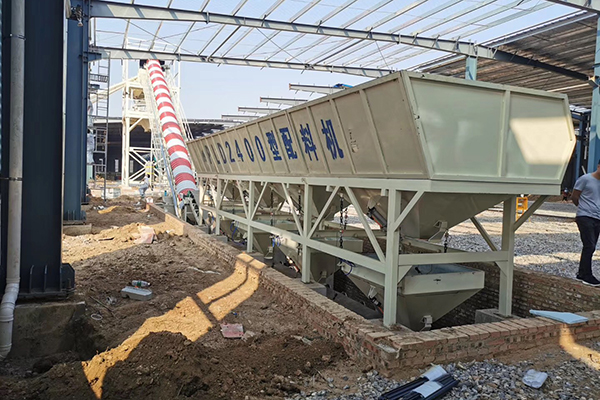 Camelway is famous for selling batching plants in China, we are glad to make contribution to Yemen development. We sell horizontal stationary concrete plants with skip and conveyor feed with a capacity of 20-540 cubic meters per hour in various configurations.

Distinctive features of Camelway batch plants for Yemen:

1.The rational layout and automatic control system allow all service without stopping production

2.Steel structures fully galvanized (hot dip galvanizing)

3.A wide selection of ready-made solutions allows you to compare and choose

4.Various concrete formula to store

5.Modularity means fast and high-quality assembly on site.

6.Inert loading system, feeding automately

7.Sand and gravel weigh (working without a ramp)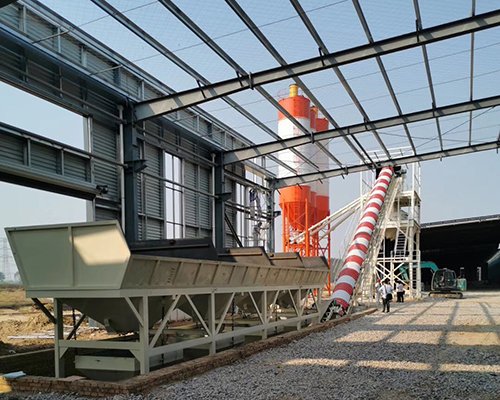 According to the request of the client, the plant equipment may be non-standard. If you want to set up a batching plant in Yemen, you can contact with me.