Engineering Concrete Batching Plant vs Commercial Concrete Batching Plant
The Engineering Concrete Batching Plant is generally built next to the construction site. It is mainly used on a certain project. The general configuration is relatively simple, which can meet the concrete required for the production of the project. The purchaser is mainly used to produce concrete for them.
The purchasers of the commercial concrete batching plant mainly do business of selling concrete. According to different customers' requirements, they produce corresponding concrete sold to customers. Therefore, the configuration of commercial concrete equipment is relatively complete.
Difference between Engineering Concrete Plant and Commercial Concrete Plant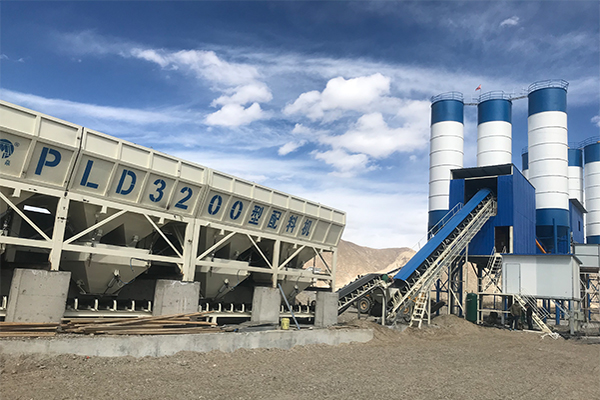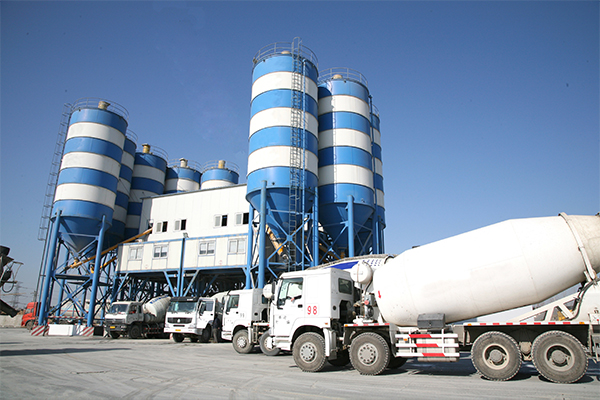 Concrete Batching Plant features
1. According to the type of admixture and the cement label, we design the number and form of admixture, the size and number of cement silos. Compared with commercial concrete plant, the engineering concrete plant uses few types of admixtures and cement labels; the number of admixtures and cement silos are correspondingly less.
2. The engineering concrete plant does not need to be sealed. Its structure is relatively simple. Thecommercial concrete plant generally has an outer seal, and the customer pursues aesthetics and environmental protection. Meanwhile, its structure is relatively big.
3. In the case of the same output, the commercial concrete mixing plant has higher price. Because it configuration is better.