1cub Concrete Batching Plant for Sale in Indonesia
HZS50 prefabricated concrete plant, which is ideal for construction companies and (or) building materials companies that ont only need high productivity plant and high level quality of concrete.
What's the HZS50 Concrete Batching Plant
Three warehouses of aggregate materials. Each hopper is 20 m. Dosing system 1500 \ 300 kg, weighing sensors. The aggregate material conveyor is located under the warehouses and has a length of 11.000 mm and a width of 800 mm. The supply of inert by opening the pneumatic shutters of inert warehouses. The total volume of inert with additional sides of more than 180 m3. Installed moisture determination devices. Skip system. aggregate materials lend themselves to storage at Skip 3000 liters.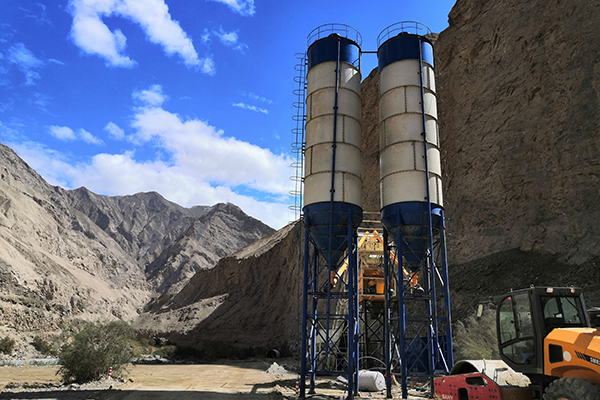 A concrete plant is equipment intended for the preparation of high-quality concrete mixtures of various types and grades of concrete, which is used in the construction of buildings and structures, as well as in the production of building materials. Depending on the model, the concrete plant is capable of producing from 25 to 1000 different grades and brands of concrete.
The Chinese company "Camelway" provides a full range of services for the supply of stationary and mobile concrete plants - consultations, design, delivery, installation, training of specialists, service, supply of spare parts. Camelway concrete plants operate in Southeast Asia, Philippines, Malaysia, Indonesia.