hzs25 Concrete Batching Plant for Sale in Indonesia, Indonesian Batching Plant Manufacturer
Camelway hzs25 batching plant is ideal choice for companies that want to a solution for the production of high-quality concrete with less investment. Recently, a Indonesian client has ordered a hzs25 concrete plant.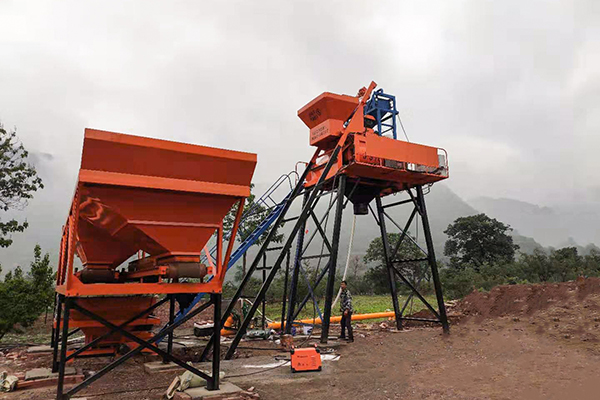 hzs25 Concrete Batching Plant Specifications:
1. Twin shaft concrete mixer 500 - 330 liters with skip feed.
2.Three warehouses of aggregate materials of 8 m3 each with pneumatic control dampers.
3. The aggregate feed conveyor is located under the hoppers. Length 10 meters and width 800 mm. Dosing of inert sensors by Siemens. Sensor load 2000 kg. Inert feed rate is at least 120 m3 per hour
4. Air compressor 270 liters 4 KW.
5. Automatic control system could stores more than 100 concrete formulations. There are control cabinet and computer that installed with a printer in the container office, it can manage and supervise the whole concrete production process. Skip hopper system. Aggregate materials move from storage warehouses to Skip 500 liters.
The concrete plant not only produce concrete with high quality indicators quickily, but itself pays off pretty quickly. Good quality plant does not fear any comparison, if you want to set up a batching plant, you can contact with us.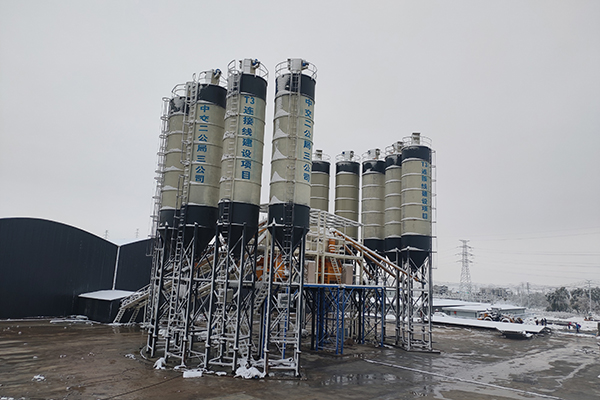 Stationary Concrete Batching Plant for Sale in Indonesia
Stationary batching plant usually with a large output, which always used for produce high standard concrete for bridge and dam. Most of our Stationary batching plant sold to state-owned enterprise which has strong funds and qualification.

Mobile Concrete Batching Plant for Sale in Indonesia
Mobile Concrete Batching Plant is trailed by two tires, it's easy to change jobsite. It's the best choice for short-time project.
Fill out the Application Form or sending us a request by e-mail, you'll get the best solution for the concrete production and concrete batching plants!