Concrete Batching Plant for Sale in Jakarta
Concrete plants - equipment that is in demand at various construction sites of medium and large scales. Note that a high-quality concrete plant is able to reduce construction costs by 40-60%. On site, you can independently produce:
foam concrete;
cinder blocks;
cellular concrete and other construction products.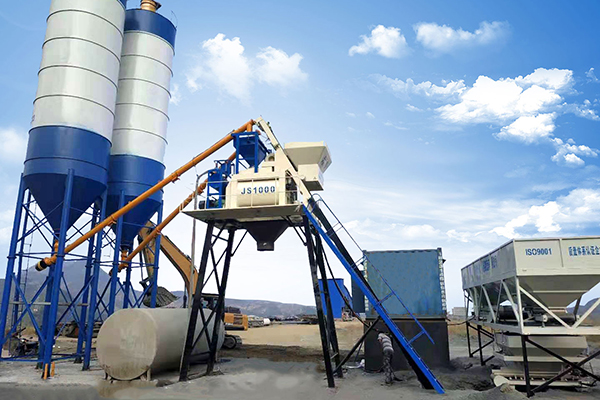 Jakarta client has ordered a HZS35 Prefabricated stationary concrete plant.

1. Productivity 30 - 40 m3 per hour
2. Three warehouses of aggregate materials of 20 m3 each with pneumatic control dampers.
3. Planetary mixer 1125/750 liters with skip feed Sicoma (Italy), inert feed conveyor, Siemens sensors, chemical additive pump, automatic control system, automatic control system of the famous factory, insulated control cabin. Air compressor 270 liters.
Stationary concrete plants have long taken root in large-scale production of building materials. But what is the difference between mobile and fixed concrete plants and to whom will they be useful
Any construction company will appreciate the benefits of mobile concrete plants. Just imagine that the cost of buying building materials is reduced significantly, you can independently produce reinforced concrete structures, cinder blocks, floor slabs, monolithic slabs and much more! And what's more, you can do all this right at the construction site! It is incredibly convenient, practical and economical. A mobile concrete plant will allow on-site production of the required volumes of mixes. Upon completion of the construction of one facility, you can transport the concrete plant to a new location - a new facility.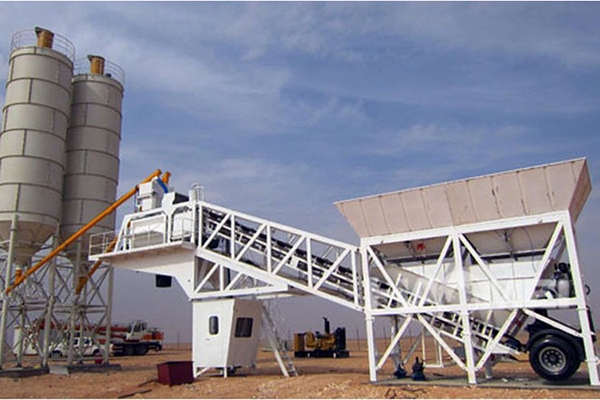 Buy a concrete plant, especially a mini mobile concrete plant, it's really possible to save on the purchase of building materials, as well as the chance to develop and expand your business!
Camelway Machinery offers high-quality concrete plants of stationary and mobile type. Our company will help you choose the right equipment, teach you how to use it correctly, help you set it up, and service under warranty.
Most customers can confirm the fact that the batching plant payback time comes even earlier than rent and extras. This is not surprising. High quality equipment, ease of use, automation, ease of maintenance and management, all these factors have a positive effect on the development of the construction business.Many entrepreneurs not only use mobile concrete plants in construction sites for their own needs, but also the practice of selling building materials to other companies at a competitive price.