Uzbekistan Concrete Batching Plant Manufacturer, Concrete Plant Supplier In Uzbekistan
Camelway is a manufacturer specializing in the production of concrete batching plants. With more than 30 years of production experience, we have our branch offices in Tashkent, Uzbekistan. Many senior experts of our company are stationed here.

Uzbekistan concrete batching plant manufacturer
Customers who want to buy or want to consult the concrete batching plant can contact us or visit our production plant. Our company has strong strength, annual sales of 100 million yuan, and covers an area of over 280,000 square meters. We sell equipment ranging from mobile concrete batching plants, engineering concrete batching plants, small concrete batching plants, engineering concrete batching plants, planetary concrete mixers, forced concrete mixers, crushers and other construction equipment.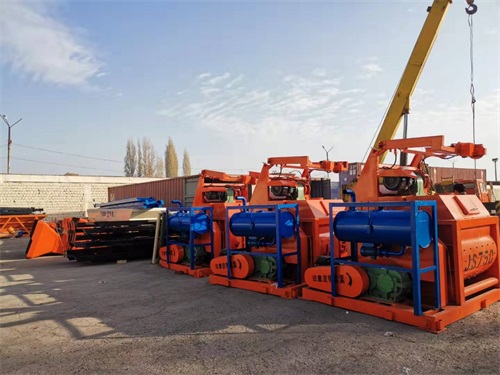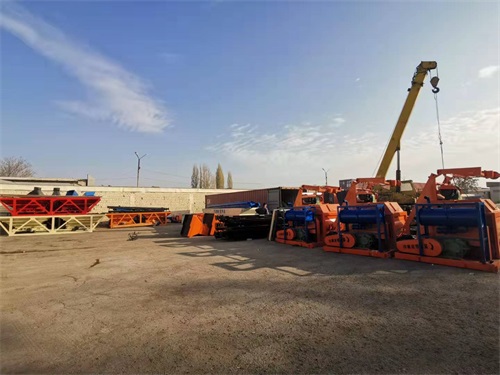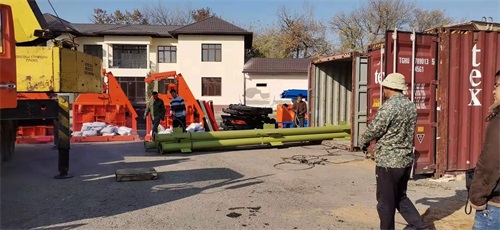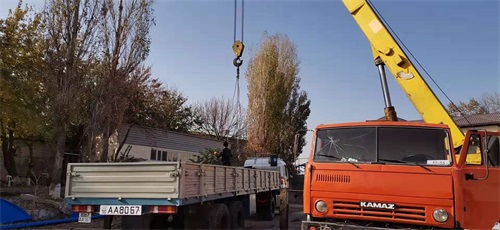 Concrete batching plant for sale to Uzbekistan
The camelway concrete batching plant uses twin-shaft concrete mixer to ensure the production of high quality concrete. The PLD batching machine can accurately weigh the aggregates and the thicker version of the cement silo, which increases the life of the equipment. Now, large concrete The entire operation process of the mixing station is now carried out under computer control. With automatic proportioning, automatic conveying and automatic mixing process, it is convenient to produce concrete for construction.
We sell a variety of style concrete batching plants in Uzbekistan, the price is lower than the market price, we have a number of assembled equipment in the warehouse in Uzbekistan, and a variety of mixing station components, customers who want to buy equipment can come Visit our warehouse and let our specialists explain to customers about various concrete batching plants.