hzs25 Concrete Batching Plant for Sale in Clark, Philippines
hzs25 Concrete Batching Plant for Sale in Clark, Philippines
Recently, a Filipino customer orders a small ready mix concrete plant, Camelway hzs25 concrete plant. I just give the production notice to our factory, normally it will take 7-10 working days to complete the concrete plant production(customized concrete plant needs more time), shipping time 8 days to Philippines, 15 days for concrete plant installment.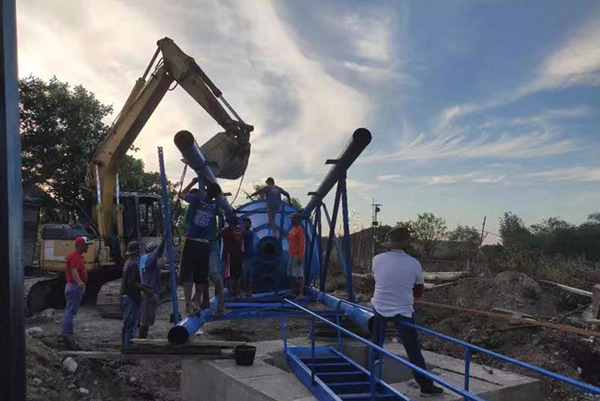 Donggwang, a Philippine subsidiary of South Korea's SunValley Group, launched a D' heights resort project in Clarke, Philippines. Monterrace Suites is an apartment project within the D' heights resort project. It consists of a total of 7 apartments. Filipino customers provide concrete for the Monterrace Suites project, he has owned 5 European batching plants, he wants another small concrete plant to enrich his fleet structure.
hzs25 concrete plant has a compact design with small footprint, it could supply 25m³ concrete per hour, usually it's the best choice for most beginner in concrete business. Actually, another Filipino customer's hzs25 concrete plant has just already been installed in Philippines yesterday, the plant has a belt feeding system and two 60t cement silo, the who installation process takes five days, now everything goes well.