Concrete Batching Plant For Sale Indonesia, Concrete Plant For Sale Jakarta
Concrete batching plant for sale to Jakarta, Indonesia, In November 2019 camelway successfully installed an HZS60 concrete batching plant in Jakarta, Indonesia. During the installation, the local temperature reached 33 degrees Celsius, which was very hot, but according to camelway's philosophy, everything is for the customer Our engineers endure high temperature installation success.
HZS60 concrete batching plang installation video
Customers' evaluation of our company is very high, and customers are very satisfied with our service during the installation process, and continuously send thank you letters to our headquarters with installation videos and pictures.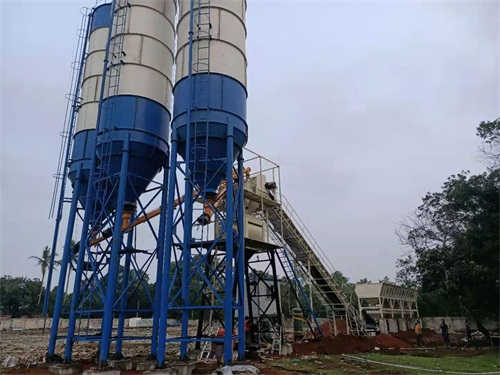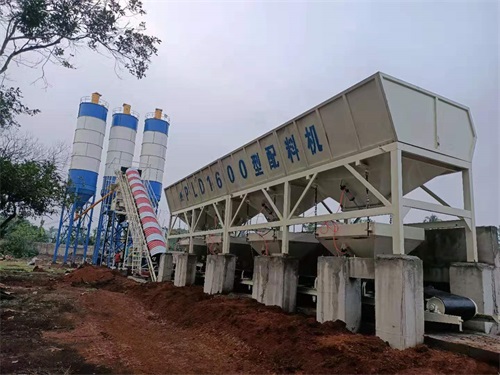 As the economic center of Indonesia, Jakarta is mainly financial, accounting for 28.7% of the country's GDP, and has the largest financial and major industrial and commercial institutions in the country. Jakarta was an important commercial port as early as the 15th century. During the colonial era, it was the headquarters of the Dutch East India Company, with trade spreading across Asia, Europe and Africa.There are still many large integrated markets and specialty malls in Jakarta, and Jakarta trade fairs are held here every year. It can be seen that Jakarta is a bustling city. Every bustling city must be inseparable from concrete, Concrete is the foundation of the rapid development of the city, Then it is natural that the concrete batching plant industry is popular.
The HZS60 concrete batching plant is installed in Jakarta, Indonesia.
It is a small and medium-sized concrete batching plant with a theoretical productivity of 60m³ / h. Adopt twin shaft concrete mixer, Ideal for selling concrete or building your own house,Low investment cost, high cost performance, very popular with customers, Customers who want to buy a concrete batching plant can contact us. As a large-scale concrete batching plant manufacturer with 36 years of production experience, we are happy to serve you. We can provide various types of concrete batching plant, and we can also provide solutions, whether it is plateau, mountain, or basin. No matter how bad the weather is, our equipment can be installed and used.