HZS50 Concrete Batching Plant Configuration List, Concrete Batching Plant Supplier
HZS50 concrete batching plant equipment uses JS1000 twin-shaft concrete mixer; batching machine adopts PLD1600 batching machine; HZS50 concrete batching plant theoretical productivity is 50m3/h. The space required for the HZS50 concrete batching plant is small, Compared with the belt loading concrete batching plant, it can save up to one-half to two-thirds of the land occupation area. HZS50 concrete batching plant equipment can be installed in two to four days.
what's the HZS50 concrete batching plant configuration ?
Device name
specification
Remarks
JS1000
4.1m discharge height
Pneumatic discharge
PLD1600


According to the type of additive
Weighing system
Fly ash metering


Admixture metering


Water weighing



Cement weighing

Can be used for cement/fly ash two-in-one weighing
Cement silo
100T

5m discharge height/Optional one or more
219 screw conveyor
9m / 11kw

Matching with cement soil
Control System
Fully automatic


HZS50 cocrete batching plant price : $38,000(US Dollar)


HZS Concrete Batching Plant Price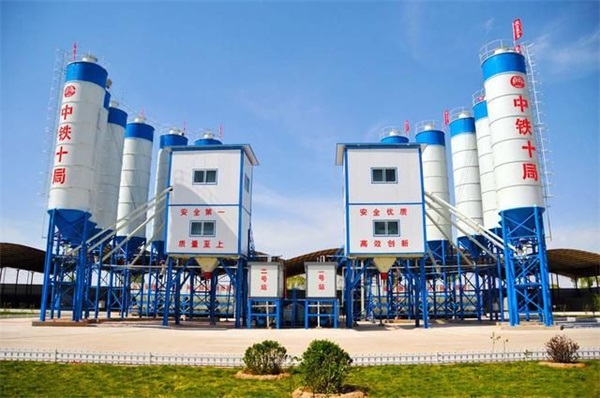 Camelway specializes in the production of concrete batching plants, concrete mixers and other HZS batching plant equipment. It has more than 30 years of production history and has rich production experience. If you want to buy concrete batching plant, you can contact us. Different configurations, the price is different.