Mini Concrete Batching Plant for Sale, Small Concrete Mixing Plant for Sale
Mini Concrete Batching Plant for Sale
Recently, due to the rapid growth of low-rise construction work in the country, small mini concrete batching plant are becoming more popular. Thanks to mobility, high volume and quality of finished products, Camelway mini concrete batching plant easily satisfy the need for concrete. camelway mini concrete batching plant have everything in order to get ready-made, high-quality, suitable grade concrete from ordinary raw materials where necessary.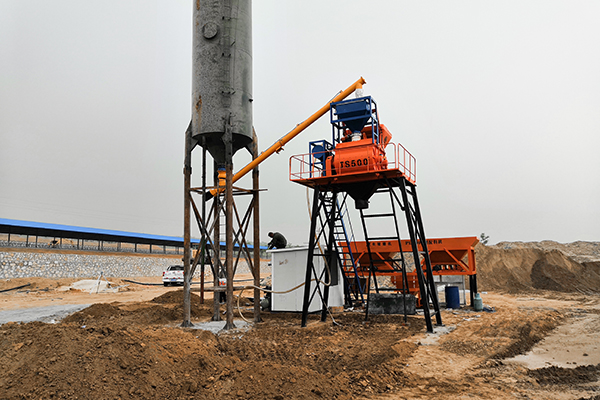 Concrete Batching Plant case
Min Concrete Batching Plant, in most cases, are adapted for installation and transportation by standard truck transport, can operate both on a wheelbase (without removal from the car platform), and after installation on the ground, a foundation device is not required. The volume of concrete production at one mini-plant reaches 100m3 / h, which is quite worthy of competition to stationary medium-sized concrete plants.