Stationary Concrete Batching Plant for Sale in Laos
Stationary Concrete Batching Plant for Sale in Laos
In Laos, If your company has a need to acquire a stationary concrete plant, the possibility of acquiring a concrete batching plant from us will be absolutely the right decision. The company "Camelway" provides the supply of reliable and high-quality equipment that meets high international standards. We have many customer case in Laos, Vietnam, Thailand and other places.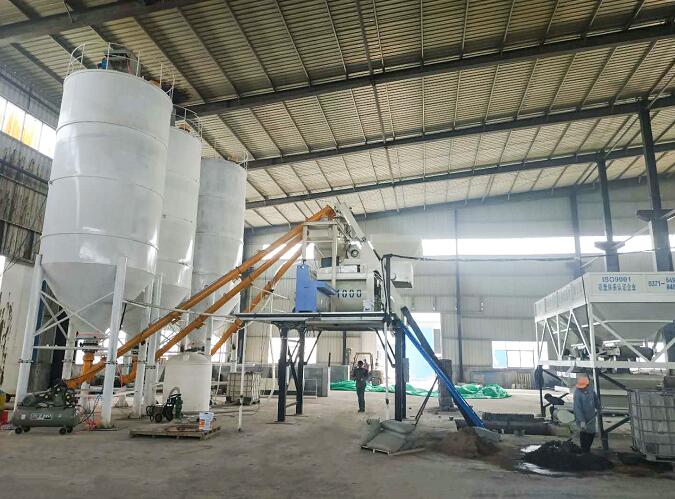 Concrete Batching Plant company
In our company you can buy at an affordable price of concrete batching plants. Concrete Batching Plant made by Camelway is in great demand in the world market and is no different from European counterparts.
Stationary concrete plants from the company Camelway Machinery contain the best engineering developments from oriental experts with different capacities and technical characteristics, and also meet all the requirements for the production of concrete mix. Stationary concrete plants with a productivity from 25 m3 / h to 270 m3 / h. Such plants are intended for large and small construction companies.
In addition, the employees of our company are always ready to provide you best service and help you choose best options for your concrete plant.