Where To Sell Concrete Batching Plant In Malaysia, Malaysia Concrete Plant Supplier
Malaysia's infrastructure is very developed, With seven international ports, Is a relatively open country-oriented and emerging industrialized market economy, Therefore, we can see that Malaysia attaches great importance to industry or heavy industry, and the concrete batching plant is one of the branches of heavy industry,Development prospects are conceivable.
where to buy concrete batching plants in Malaysia
As a 36-year-old manufacturer of concrete batching plants, camelway has sold too many sets of concrete batching plants to Malaysia. Because of its reliable reputation and the quality of the equipment won the trust of customers, many old customers will come to Camelway Construction Machinery Company to buy concrete batching plant equipment sometimes brings some new customers. After using it, they say it is good, Because we are a manufacturer, our price is lower than the market price in terms of the price of the concrete batching plant, Our after-sales service can be said to be very perfect.Whether you want to buy a concrete batching plant or a concrete batching plant that has a problem, we can contact you as soon as possible and solve the problem for you.For this we have won praise from customers.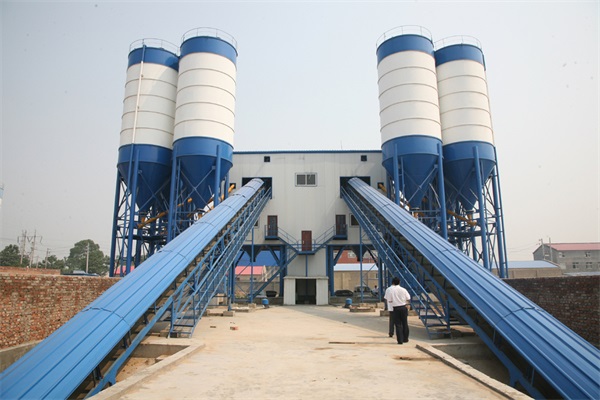 Stationary concrete batching plant for sale Malaysia
Stationary concrete batching plant is a modern equipment for large construction machinery, which can produce a large amount of concrete in the shortest time. Many customers use it to sell concrete.According to customer feedback, the profit is very high. If the profit is good, it only takes six months to make up the cost of the concrete batching plant. We have installed a lot of concrete batching plants in Malaysia. For equipment prices, information can contact us.