Cement Silo Cleaning Methods
Cement Silo Cleaning Methods
The cement silo of concrete plant is divided into bulk cement silo and bolted cement silo. Its capacity includes 30-50t, 80t, 100t, 150t, 200t, 300t, 500t. The bolted cement silo is detachable. The following is the cement silo cleaning methods.
The external cleaning method of the Cement Silo:
The dust on the outer surface can be washed away with water. If the cement silo does not be cleaned for a long time, it needs to be cleaned with cleaning tools and cleaning agents.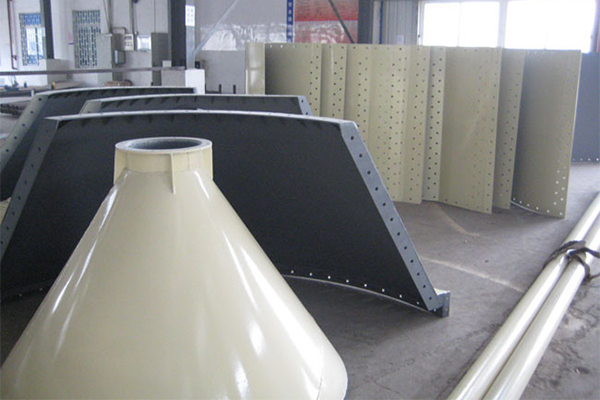 The internal of cement silo should be carefully cleaned. There are dust collectors and arching devices in the tanks. These devices should be cleaned according to the instructions. If you pay attention to the details when cleaning, it will be much easier to clean the cement silo. After cleaning, be sure to dry it to prevent rust in the cement silo.