Cost Analysis of Concrete Batching Plant
Concrete Mixing Plant is a large mechanical equipment used to produce concrete, mainly for ready-mixed concrete. In addition, it is capable for producing Roller Compacted Concrete and Cement treatment base. Concrete mixing plant includes batch mixing plant and continuous mixing plant. Usually, a concrete mixing plant refers to the Concrete Batching Plant.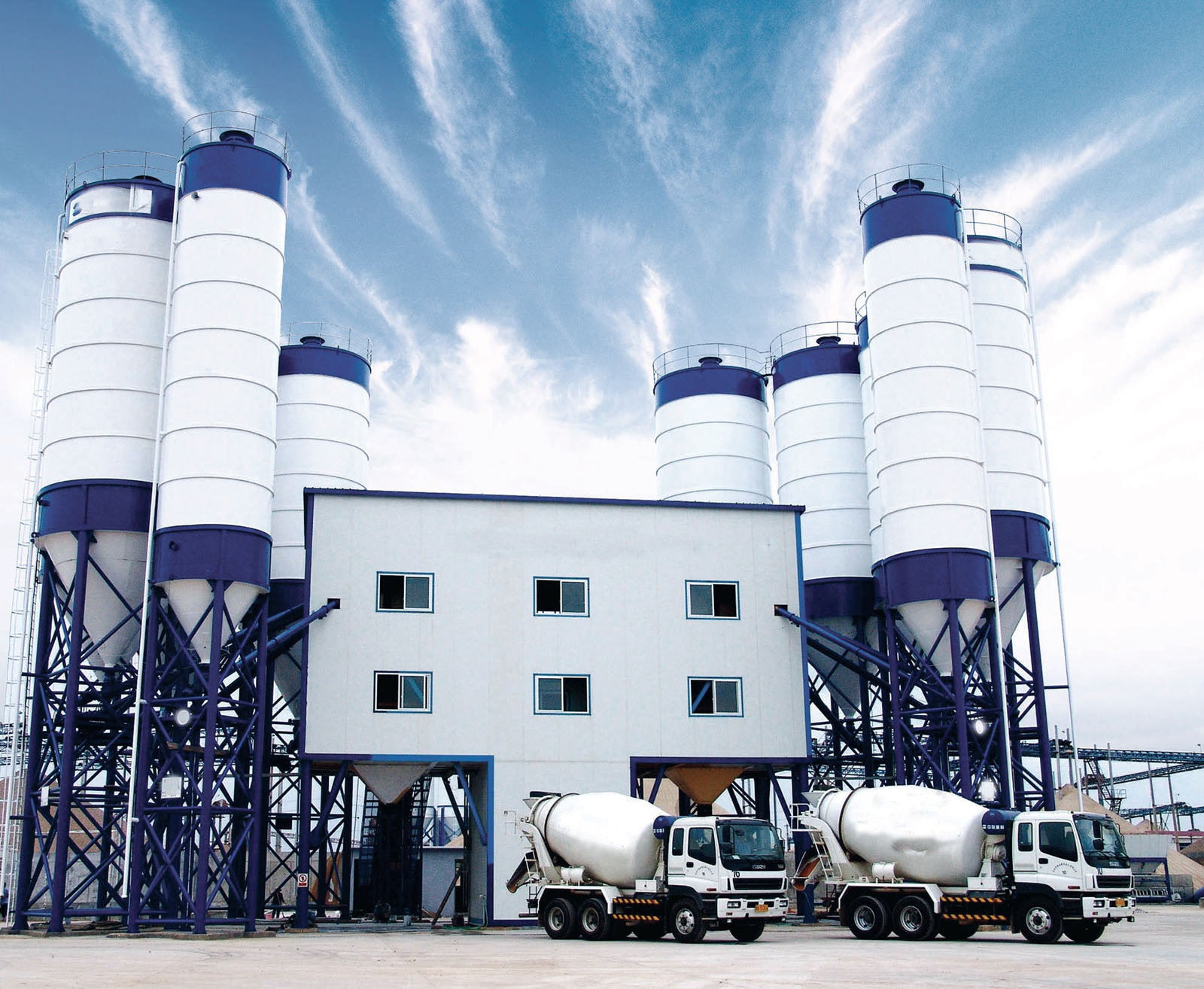 It's necessary to own suitable machines, skillful operators and professional management in order to produce high quality concrete. Camelway has gained the international recognition for its expertise in Turn-key projects, including planning, designing, manufacturing machinery and providing all necessary training consultant programs.The reasonable prices with professional services are Camelway competitive advantages in the international markets.
Cost of a Concrete Batching Plant
The specific configuration of concrete plant depends on customers' practical requirements for the end products' specification, productivity and application. Therefore, the cost of every project is different. Besides, there are many other factors that affect the price, such as raw material prices, delivery methods, etc. Camelway will tailor the solutions for every customer according to the conditions of the production site and do our best to design the most rational and economical production line.
Component of a Complete Concrete Batching Plant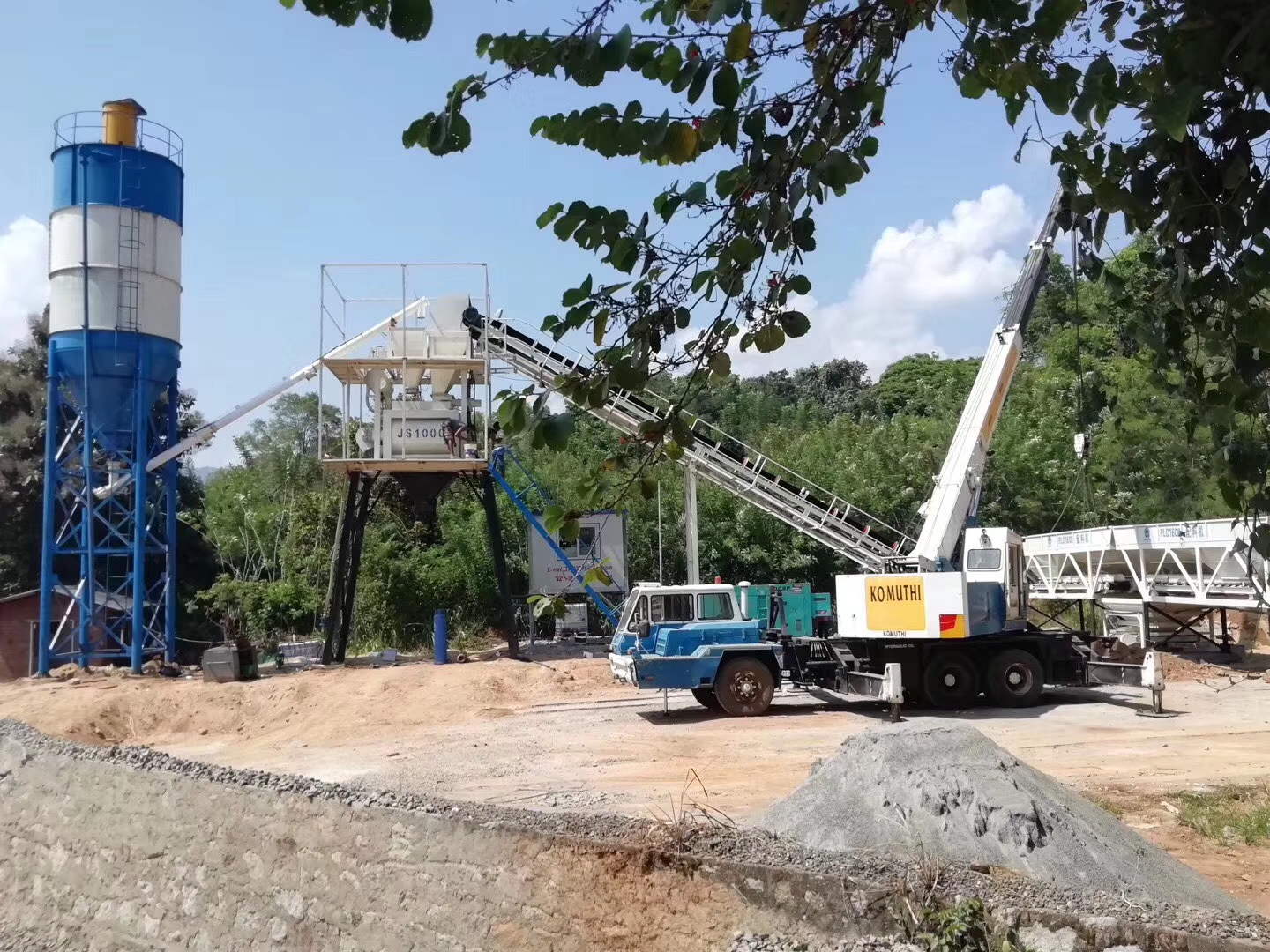 1.Aggregate Weighing System: Aggregate and weighing dosing systems guarantee an optimum and efficient supply of aggregates (such as sand, gravel, etc).
2.Water Dosing System: Water is a Very important raw material in concrete, water dosing system can accurate add water to the concrete, usually use volume weighing method.
3.Mixing System: is the heart of every Batching Plant, Used to mix all raw materials, the twin shaft mixer is a common mixer nowadays, besides that planetary mixer, pan mixer or even drum mixer is also used as central mixer.
4.Delivering System: Use to transfer concrete to the jobsite. In most cases, mixer truck is used.
5.Central Control System: A batching plant's control panel is used to provide the various types of concrete which are stored in its memory. The mix design for each grade of concrete is saved.
6.Other equipment: winter equipment used in winter for heating, Cooling equipment for special application, etc.
Camelway Concrete batching Plant
Camelway HZS series Concrete Batching Plant offer 25-240m³/hr Capacity, even that, We offer Simple and Professional Type for different application. In Most Case, The investment Cost of Simple type is lower than the Professional Operation Type Concrete Batching Plant in the same capacity.
Simple Type: Set up at the job site, after the project is completed, the plant can be removed to other job site. Suitable for Engineering use.
Professional Operation Type: Set up at industrial zone, for long term operation. Suitable for Commercial concrete Plant.