WBZ300 Stabilized Soil Mixing Plant
WBZ300 Stabilized Soil Mixing Plant
Stabilized Soil Mixing Plant is a Kind of Continuous Mixing Plant that specifically for mixing soil mixture, besides this, continuous mixing plant can also mix cement stabilized macadam and other roadbase material.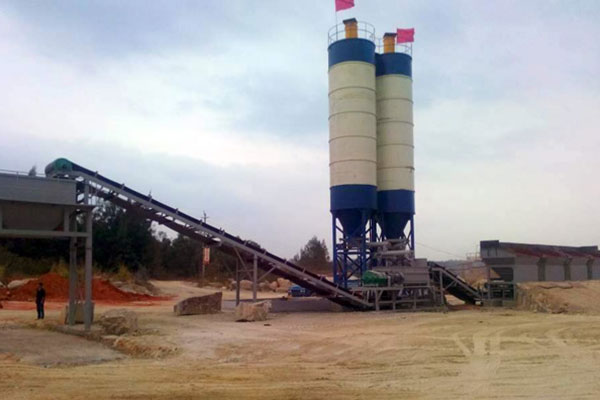 WBZ300 Stabilized Soil Mixing Plant Features
WBZ300 Soil Cement Mixing Plant is economical and practical equipment with a mature structure, complete specifications, stable and reliable quality. It is mainly for the mixture of stabilized base course material of superhighway construction. This machine adopts computer dynamic measurement (or volume measurement) to guarantee measurement accuracy and high productivity. It is adapted to high-flow and continuous operation, and it is a type of ideal mixing equipment to build high-grade highways.