WBZ400 Stabilized Soil Mixing Plant
WBZ400 Stabilized Soil Mixing Plant
Stabilized Soil Mixing Plant is a Kind of Continuous Mixing Plant that specifically for mixing soil mixture, besides this, continuous mixing plant can also mix cement stabilized macadam and other roadbase material.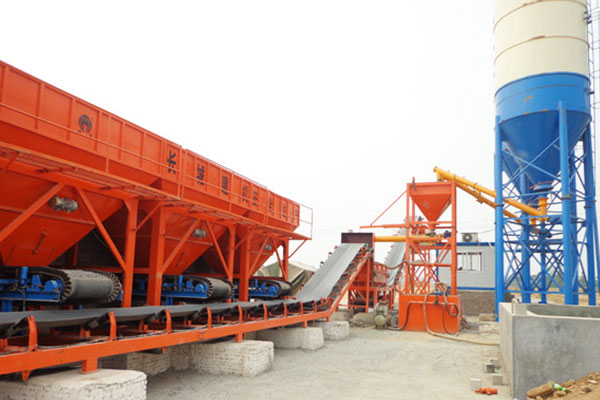 WBZ400 Stabilized Soil Mixing Plant supplier
WBZ400 Soil Cement Mixing Plant is one volume measuring and frequency control type of Cement Stabilized Aggregate Base station designed by Camelway Machinery. It is an economical and practical soil cement mixing plant, and its rated productivity is 400ton/h. It uses computer dynamic (or volume) measurement, so it possesses the advantages of high accuracy and productivity, stable and reliable performance, etc. It is broadly used inthe mixture of stabilized base course materials of high-grade highways, urban roads, airports and ports construction. WBZ400 Stabilized Soil Mixing Plant can mix various raw materials to produce stabilized soil. It includes: cement tank, measuring and conveying equipment, mixing equipment, etc. Soil cement's structural layer should be constructed in late spring and relatively high temperature season.