On August 2, a new type of mobile concrete mixer mounted on wheel developed by camelway machinery was loaded into a container and ready to transported to Tajikistan under the operation of the loader.
The mobile concrete mixer is a simple mobile concrete mixer, a js500 concrete mixer mounted on wheels. It is suitable for production concrete and mortar at the construction site. It has simple structure, convenient maintenance and low cost. It can be combined with the mobile aggregate batching machine produced by our company, Quickly assembled into a simple, fully automated mobile concrete mixing plant.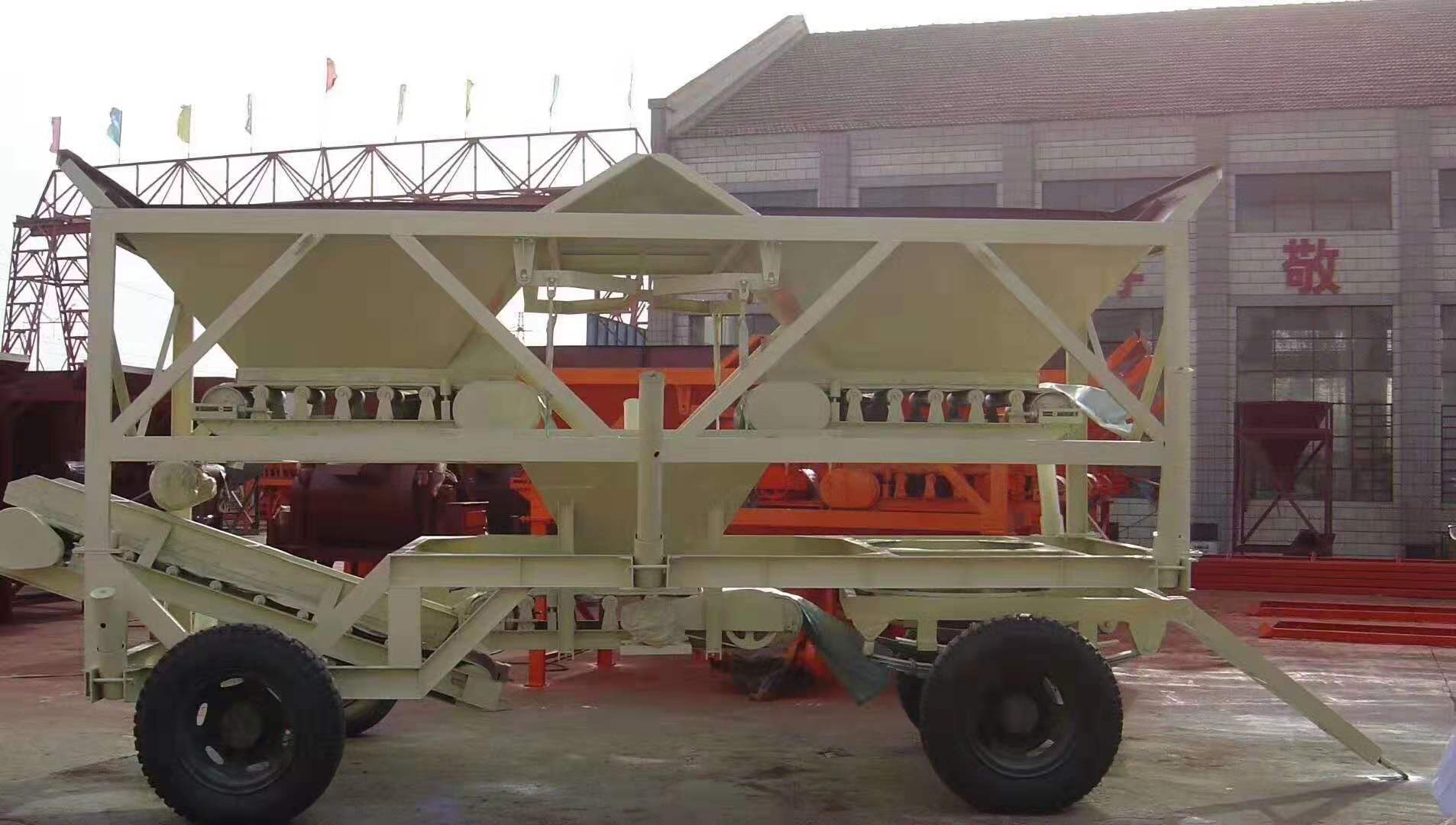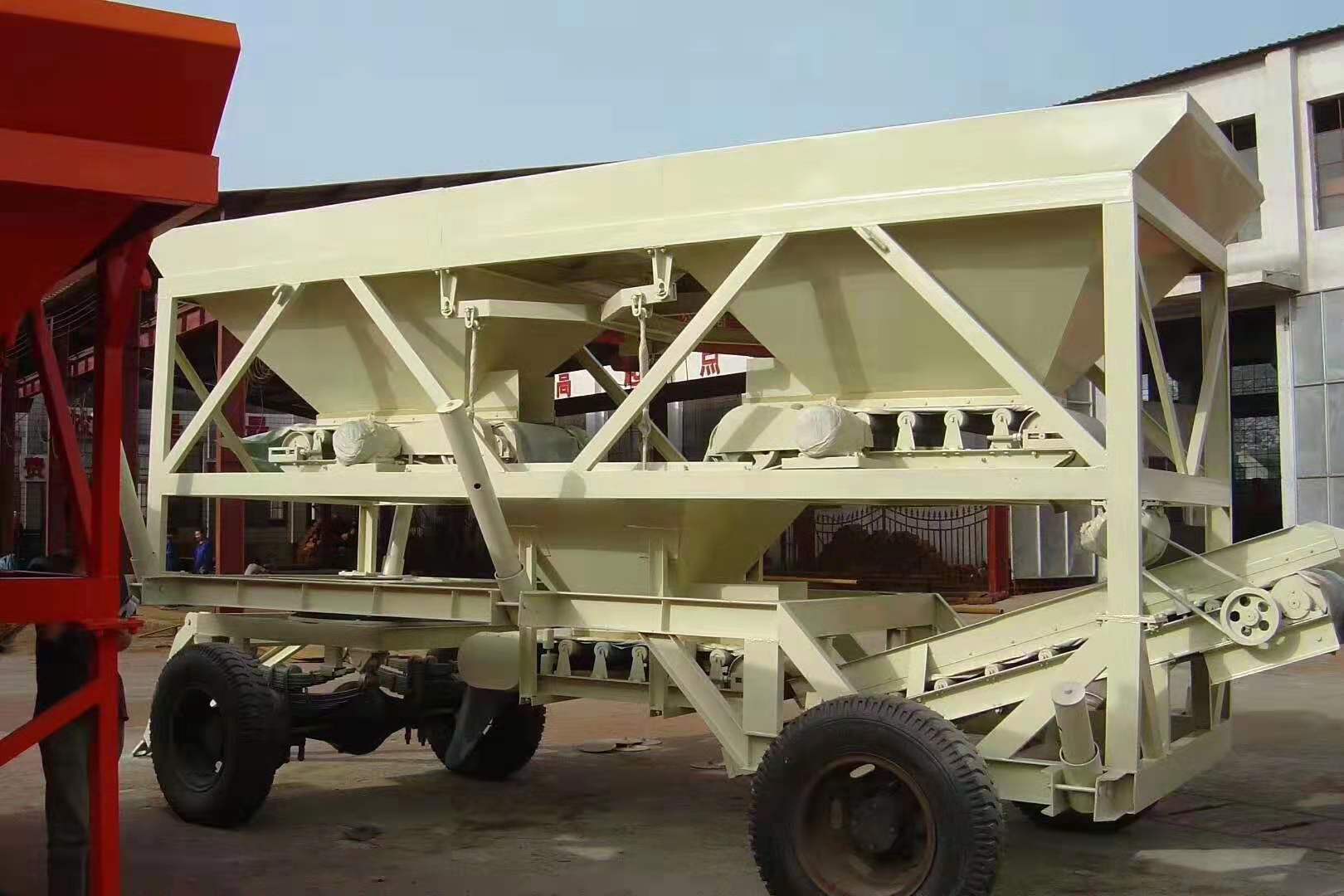 "This mobile mixer was custome designed and produced by user requirements. It uses JS500 twin-shaft mixer as the main mixing equiment which have higher efficiency than drum mixer. It can be used to produce high quality concrete and mortar", said Pu, senior engineer of camelway machinery.
"This customer in Kazakhstan need a mobile concrete mixing plant frist. But he is not satisfied with the price/performance ratio of other manufacturer's products. He expressed strong interest after knowing that we can produce such a mobile concrete mixer with wheels. Soon, we have reached a cooperation", said Zhang Zhixin, the account manager of camelway machinery.