Camelway has an office in the Tashkent, Uzbekistan. The Tashkent office will be open for business in mid-August.
On July 31, the Camelway equipment that sent to the Tashkent finished load. The equipment includes a set of HZS50 concrete batching plant, various types of concrete mixers and other small mechanical equipment.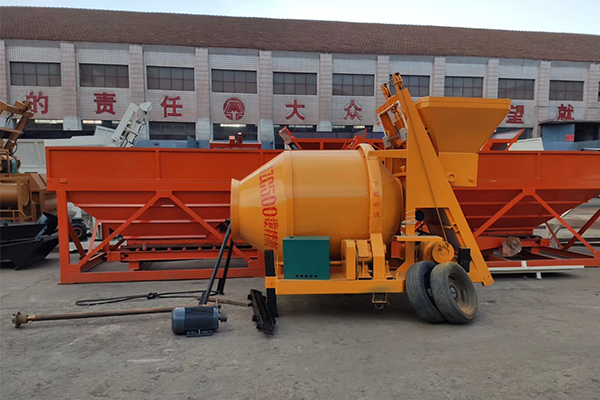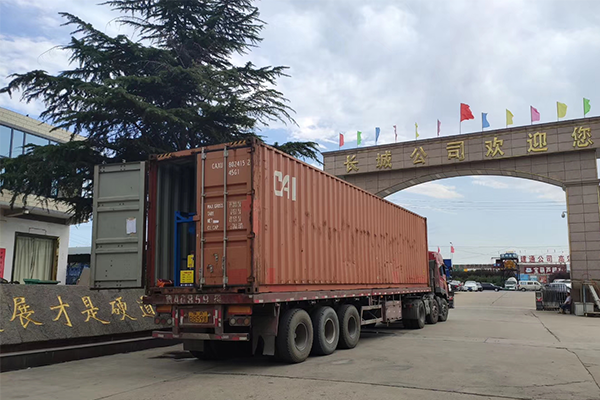 It is understood that the cargo will be arrived in mid-August to the Camelway office in the Tashkent. At that time, the Camelway office in Uzbekistan will officially open for business. In the Tashkent office, Camelway has more than 2 technical engineers, several installation engineers and senior sales consultants to provide Uzbekistan customers with thoughtful pre-sales and after-sales services.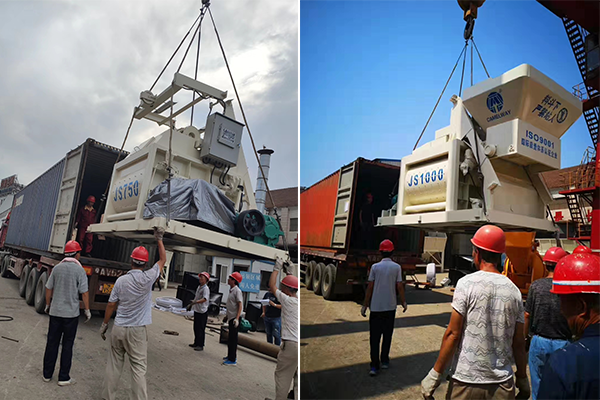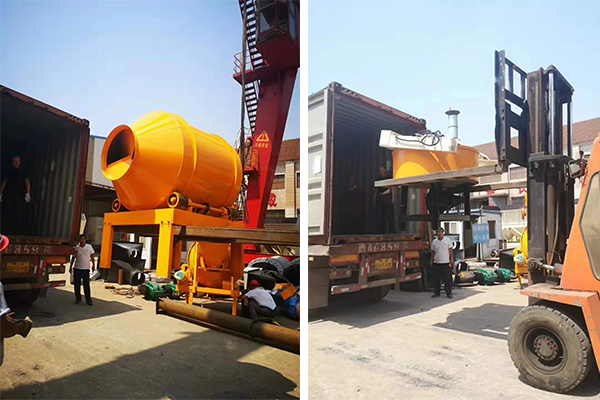 As one of the most economically active countries in Central Asia, Uzbekistan has seen a particularly rapid increase in infrastructure construction over the years. Camelway, as a veteran construction machinery manufacturer, has actively expanded its overseas market in recent years. Camelway will contribute its strength to the world's infrastructure construction.