Concrete Batching Plant for Sale in Capetown, South Africa
There is a short story about Cape Town's unique natural conditions. When President Zuma visited Rwanda, a local Rwandan citizen said to him, "Did you know? When God created the world, Rwanda was the last place he created. Because there are more materials left in his hands, He made Rwanda very beautiful. "President Zuma said," No wonder Rwanda is so beautiful. "But the Rwandan man went on," Do you know where God went after he created the world? He went to Cape Town. "
hzs25 Concrete Batching Plant for Sale in Capetown
Cape Town is well known to travelers all over the world. It faces the mountains and the sea, backs against the flat-topped Table Mountain, and stands on the sparkling Atlantic Ocean. The city is full of high-end hotels and hotels. However, affordable housing in the city central district is seriously scarce.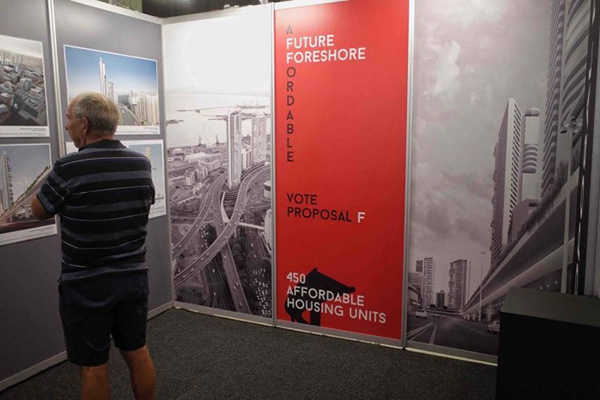 Now the goveronment decides to develop Foreshore Freeway Precinct, which means there will be a large need of ready mix concrete. Our customer asked the quote for batching plant with mixer and pump, its actual production is 25 m3 / hour, including the delivery time and CIF Prices to the Port of Cape Town. He told me that he is managing the concrete equipment for his business parters, although they have many large European equipment, but these are old enough, and it's a big investment to replace all of them in short time, but chance doesn't wait anyone, so they decide to buy a new small batching plant to make up the capacity gap.
hzs25 batching plant works well in in Capetown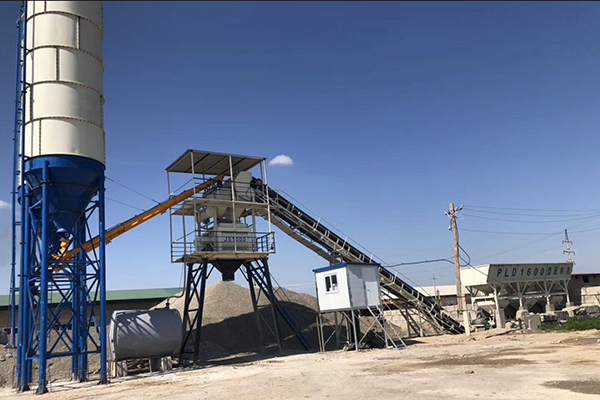 hzs25 batching plant supply 25m³ concrete per hour, it's equipped with js500 concrete mixer. With the less price and high efficiency, it's popular among beginners and concrete suppliers. Especially South America, these customers like concrete mixers with pump, and the concrete batching plant without concrete mixer. In Philippines, hzs25 batching plant also get good feedback, so do the Uzbekistan.
Stationary and mobile batching plant for sale in Capetown

According to the structures, it's usually divided into stationary and mobile batching plants. The biggest difference is the tire, mobile batching plant is usually dagged by the tires. hzs25 batching plant doesn't have tires, but it's easy to be relocated because of simple structure and configuration. Actually, hzs25 batching plant usually replaces small batching plant, because its mature technics and good on site performance.