Concrete Mixer Pump For Sale Australia
Concrete Mixer Pump is an advanced concrete pouring equipment, which integrates the functions of feeding, quantitative mixing, mixing, conveying, etc.

Concrete Mixer Pump Price In Australia
In fact, the factors affecting the price of concrete mixing pumps are various. The first is quality and configuration, machine of different configurations will naturally have different prices. If the full hydraulic technology is used for the concrete mixing pump, the price is relatively higher than the motor version. Mixers with high efficiency are more expensive than those with low efficiency.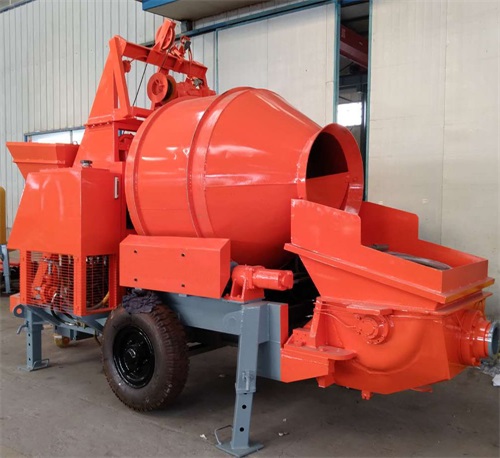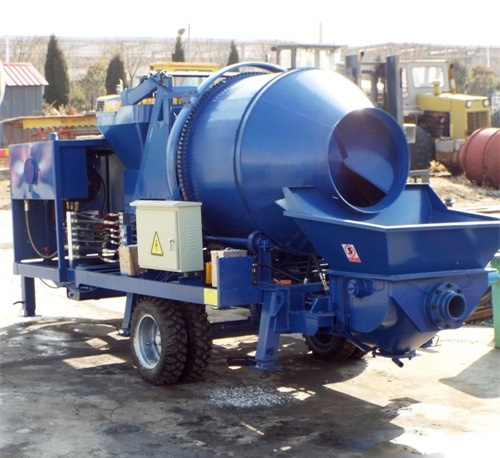 If a machine has the same configuration but much lower price than its peers, it is unreasonable. After-sales service is the "second quality" of the product, it is especially important for construction machinery products because of its high maintenance cost. It is a big trouble if there are nobody repairing the broken mechanical products, so it is important to choose a manufacturer with guaranteed after-sales service. Products with good after-sales service, its price will be relatively higher, cause the product manufacturers will consider about future maintenance cost.

So choosing concrete mixer pump manufacturer with a good after-sale service is equivalent to buying an "insurance" for the machine, it can reduce a lot problems in the future.

Concrete Mixer Pump Manufacturer In Australia
It is best to choose factory direct sales when purchasing concrete pumps, so that you select products more intuitively. When buying a concrete mixer pump, price is indeed a very important issue. But it is more important to choose a trusted and well-recognized brand. For example, Camelway's concrete mixing pump, the company has first-class production equipment, advanced production technology, scientific management system, perfect detection methods, which can propose concrete pump solutions for different construction conditions.