List of Concrete Batching Plant Manufacturers
List of Concrete Batching Plant Manufacturers
When customer plan to purchase a concrete batching plant, they usually need to get quotes from several different suppliers. I'd like introduce to some famous concrete batching plant manufacturers here for your refererence, names not listed in order.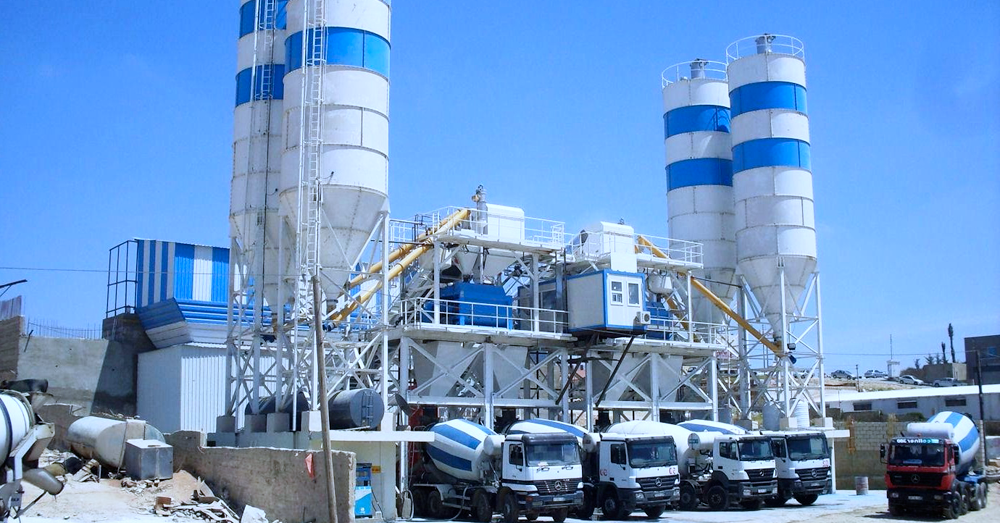 Henan Camelway Machinery Manufacture Co.,Ltd
of course this is the company i am working for it, it's realy an old company which founded in 1983, foucus on manufacturing concrete mixing plant, twin shaft mixer, aggregate bins, etc. Camelway Machinery is family owned company, annual sales of about 30 million US dollars. Camelway Machinery is not a very big company, but everyone in this company are foucus on do better work, so more and more customer recognize us. We have expanded our international business since 2005, before December 2018 customers in more than 100 countries around the world have chosen our concrete batching plant. our concrete batching plant include stationary, mobile, temporary and continues type, you can click here for more of our concrete batching plants.
Liebherr-Mischtechnik
A German company that has a very broad business scope, concrete batching plant as one of their bussiness which include compactmix, betomix, mobilemix and metomat type. As a old and large company, many big company chose them as supplier.
BMH System
A Belgium company founed in 1990, they have wet, dry and mobile concrete batching plant, I am not faimlier with this company, but some of our customer choice this company.
ODISA
A Company Located in Mexico, which concrete batching plant include transimit mix and central mix type. As a Manufacturer in Latin America, some customers choice this company.
Apollo Inffratech Pvt. Ltd.
One of India's largest manufacturers of high quality concrete construction equipment, which concrete batching plant include dry batching plant, mobile batching plant, etc.
McCrory Engineering
A British company, Located in 49b Armaloughey Road, Aughnacloy Co. Tyrone Northern Ireland BT69 6DN, which has 25 years of experience supplying the UK and Ireland's largest concrete companies. Concrete Batching Plant include Mobile Concrete Batching Plant, Mobile Cement Silo, Static Concrete Batching Plant, etc. Customer include lafarge, marshalls, lagan, hanson, etc.
Choice a right Concrete Batching Plant Manufacturer
Concrete batching and mixing plant is a complex concrete produce system, safe & stable production is the top priority, so if you want to choice a concrete batching plant manufacturer, what i want to say is that if you have not budget limit, choose the big company, else choose a historic company which extensive experience can help you solve many problems.