Tips for purchasing concrete batching plants in Philippines
In the Philippines, infrastructure construction is developing rapidly, and the market has a large demand for concrete batching plants. Many customers are looking for suitable batching plant suppliers in local. Over the past few years, many trading companies have bought our batching plant and sold it to the Philippines, However, when there is a problem with the equiment, the customer cannot find them(May be the company have been cancelled or no longer doing business in the Philippines). So, if you plan to purchase a concrete batching plant, Remember, choose factory, not a trading company, becasue noly factory can provide you the right machine and after service.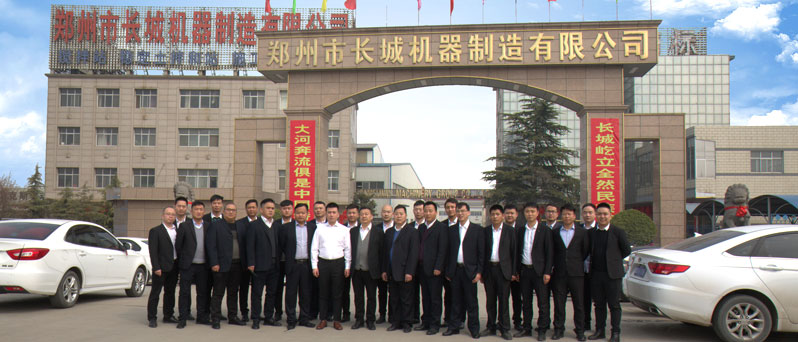 "However, there are too many concrete batch plant suppliers in the market of Philippines. They all say they are manufacturer, I don't know who is lying!", many customers have such questions.
In fact, the easiest way is to understand them, through what they say, and the information on their website, then go to the factory location they claim, and ask the workers in the factory, you will know the answer.
We understand the concerns of our customers. It is a very important thing to verify the qualification of the supplier. If you choose us, we have a lot of information that can be provided to you for verification. At the same time, our sales managers have rich experience, they have the trade companies lists in the Philippines.
In the Philippines, many customers are flickered to buy mobile concrete batching plants, because mobile batching plants have higher profits for the trade company. In fact, mobile batching plants are designed for temporary projects. Many projects do not need to use mobile plant at all. For some small projects, the more cost-effective choice is the skip type concrete batching plant.