100m³/h concrete batching plant for sale in Gauteng, South Africa
Camelway is a professional manufacturer of batching plants from China, we have sold concrete batching plants home and abroad. With the help of internet, we can contact with clients all over the world. Depends on good quality and service, we continue to make new advance, our main customers are ready-mix concrete companies and project contractors, we also help the beginners who wants to invest in concrete busineess.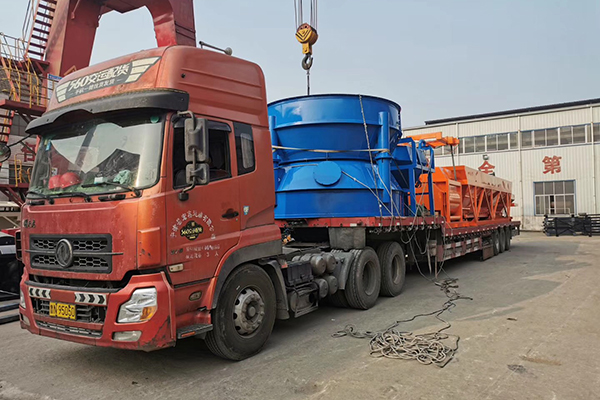 100m³/h concrete batching plant for building house
Gauteng customer has a project to build house, he chooses Camelway hzs120 batching plant to complete it. As a middle size batching plant, hzs120 batching plant could supply at least 100m³ concrete per hour, it's usually used for producing precast concrete. In China, many concrete companies and project manager choose double hzs120 batching plant to achieve task in time. Compared with small size batching plant, hzs120 is more expensive, and its design is more complicated, but it's more cost-efficient for long time investment.

batching plant for sale over the world
It's November, the good season for concrete business in China, because the tempurature is comfortable for concrete condensation, batching plants are deliveried every day from our factories. All the batching plants components would be packed in the truck, including the concrete mixer, aggregate batch machine, belt delivery, cement silos and others. It's really looking forward to see another Camelway batching plant stands up in this beautiful world.