Commercial Concrete Plant Control System
Commercial Concrete Plant Control System
The Commercial Concrete Plant electronic control system adopts the dual-machine dual control mode. That is, the system consists of two high-performance industrial computers. One is as the main control production system, and the other is as the control and monitoring system. They uses a dedicated batching control instrument.
As the main control system of the concrete mixing plant, it has manual and automatic functions. The computer controls the external driving components through calculation, comparison, and processing, thereby realizing the computer control of the concrete plant. Control and monitoring the computer system is as a backup system for the entire electronic control system. In case the host computer has a problem, the user can select the backup machine system to work.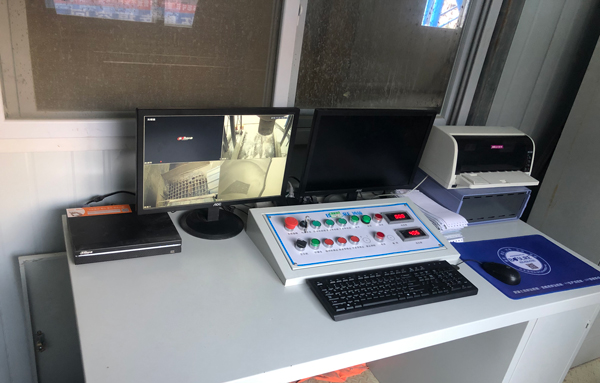 Commercial Concrete Plant supplier
The electronic control system in the commercial concrete batching plant can ensure that the machine is running normally. It has the function of printing statistical production daily report, monthly report, online detection and monitoring. At the same time, it has a fault diagnosis and assistance system to guide the user to repair. The manual panel system of the console panel can complete the automatic control of batching, unloading, and manual control. All kinds of electrical components are from well-known international manufacturers.
Camelway has advanced technology, high-quality products and good service. We warmly welcome friends to visit our company for guidance and investment cooperation.