Mobile Concrete Batching Plant For Sale Australia
Australia has a prosperous economy and a comfortable living environment. It is one of the largest traditional immigrant countries at present. The vast land of Australia is called "the country riding on the sheep's back".So a big problem will arise during the transportation of concrete, If the project is far from the concrete batching plant, the concrete will segregate, Greatly affect the quality of concrete,At this time, the characteristics of the mobile concrete batching plant are very prominent, and it can move quickly.It only needs a car to pull the mobile batching plant to go to any place you want, Therefore, mobile concrete batching plant is also called portable concrete batching plant, which is deeply loved by customers. Mobile concrete batching plant price is a little more expensive than fixed concrete batching plant, but it is comfortable to use and this cost can be ignored.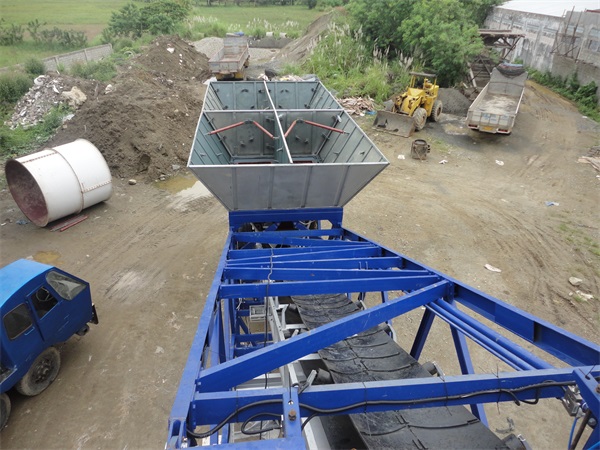 Mobile concrete batching plant often move, so the quality requirements are strict. Therefore, when purchasing a concrete batching plant, a large concrete batching plant manufacturer should be selected. This guarantees the product quality. If you want to reduce costs, you must find a manufacturer, not an agency.
Concrete Plant Manufacturer In Australia
Camelway specializes in the production of mobile concrete batching plant, stationary concrete batching plant, with 36 years of professional qualifications, rich experience and credibility. As a Mobile Concrete Batching Plant Manfacturer, our aim is to create sustainable profits for customers. Camelway provides Mobile batch plant price, and detailed product information for free, but as long as you need to contact us first, we will send you a detailed concrete batching plant quotation.